Based in Fort Worth and operating all over the metroplex, we take pride in providing best-in-class service to our clients. Our client relationships are based on communication, trust, and candidness.

Home Sales
The backbone of our business is our client relationships. From experienced homeowners and investors to first-time home buyers, our expertise covers the spectrum. Every client has unique needs and requirements, and we provide a bespoke experience tailored to each of our client's needs.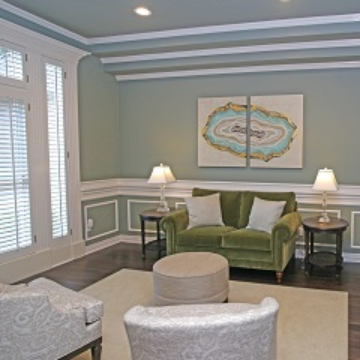 Valuations
With a background in finance, we are very comfortable in the numbers world. We watch the market every day and interpret what we are seeing for our clients. There is magic in the numbers! If you are looking to sell or buy real estate, or are curious about what is happening in your neighborhood, reach out to us for an initial consultation.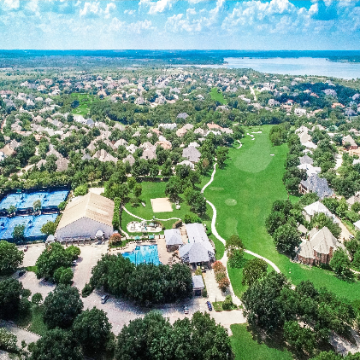 Relocations